Alluvion is a term that describes a natural process by which new assets are created over time. Alluvion is commonly used to describe the creation of new land that comes into existence as sediment and silt gradually build up on the banks of a river.
Taking the analogy further, a river starts as a spring, a trickle and then gathers mass and momentum as it comes together with other tributaries. In its early phase a river can be easily diverted, as it doesn't have power, and it can meander and slowly twist its way, taking the easy course. As the river matures, it gathers strength, where it becomes more direct and its power becomes almost unstoppable, cutting through rocks and mountains, creating gorges and canyons. It becomes an irreplaceable resource, that many rely on to make their livelihoods from, sustaining life and offering safe haven. It has a destination and a purpose and it shares its fortunes with others.
By engaging an Alluvion Business Coach, your business and personal assets
will grow gradually over time – your vision and goals will be achieved through
the development and implementation of a comprehensive strategy, combined with applying a disciplined and consistent exertion towards small, but targeted changes, over a pre-determined and realistic time frame. All compounding to see your business vision and goals becoming a reality, while watching your assets grow. Your coach will accompany you on the journey, having piloted many along its way before, so you too can fulfil your purpose, arrive at your destination and share your good fortune with others.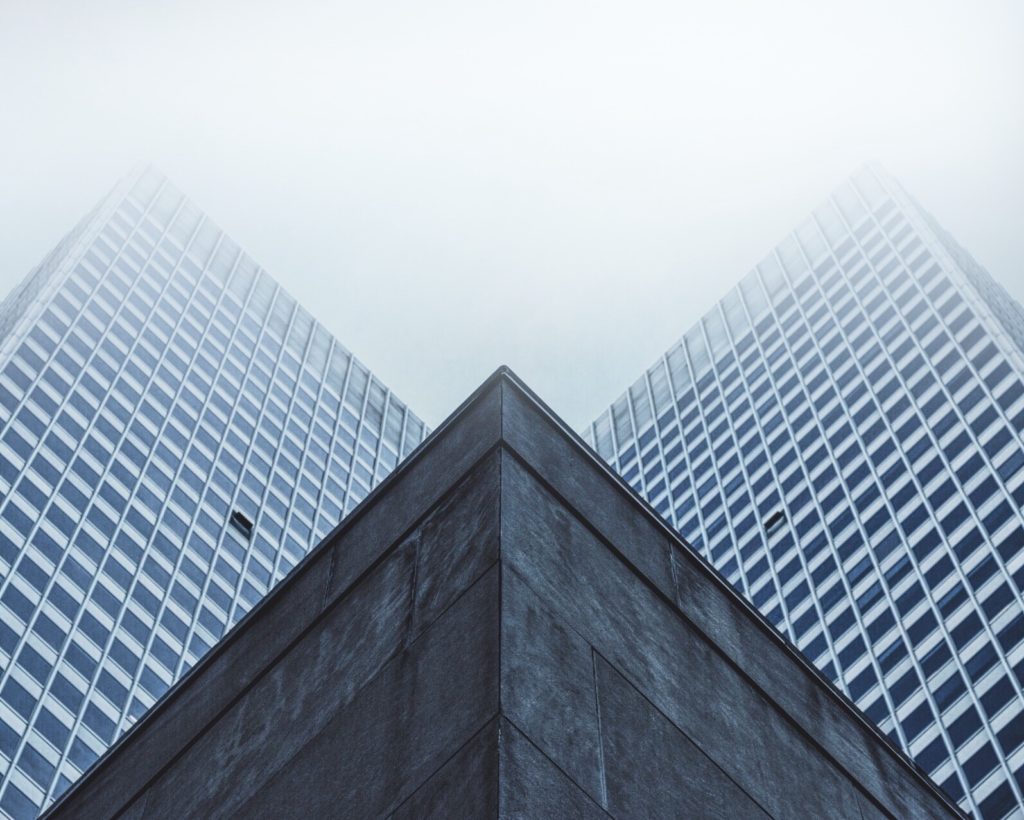 %
Avg Revenue Growth ($ size)
%
Avg Profit Growth ($ size)
All of our coaches have many years experience, a proven track record of delivering results for clients, a broad range of exposure to lots of different types of businesses, live our values (see below) and are very client focused (put their needs first).
Arjen van den Broek
Co-founder/Director - Alluvion Business Coaching
Arjen knows what it's like to create and build a business because he's been there and done that with several start-up companies and a family-owned hospitality firm. He has also worked throughout his business career in a variety of leadership roles that encompass sales, human resources, industrial relations and general management.
Arjen combines this wealth of business experience with a passion for helping clients from a broad range of industries, including recruitment, agriculture, construction, supply chain and logistics. Arjen has earned a well-deserved reputation for the dynamic energy he brings to business coaching to help his clients be all they can be.
Over his 6,500 accrued hours of coaching, Arjen has advised companies that have gone on to be included in the prestigious 'Fast100' list of Australia's fastest-growing businesses. Along the way, he has won multiple awards for business coaching excellence, including Australian Coach of the Year, Asia Pacific Coach of the Year and Global Coach of the Year.
Whether it's by planes, trains or automobiles (he's a licensed pilot) Arjen prides himself on being available to his clients when the need arises. He also loves scuba diving, golf and is a devoted family man.
MARTIN COYLE
Co-founder/Director - Alluvion Business Coaching
Martin Coyle has founded, managed and sold a number of successful businesses, including several that have been included in the coveted 'Fast100' list of Australia's fastest-growing companies. His business experience includes roles in sales and marketing, franchising, IT and communications. He was also part of the team that took a company through a successful IPO on the ASX exchange.
Over recent years, Martin has also developed a reputation as a business coach who brings his expertise and experience to benefit other business owners. Named Global Business Coach of the Year in 2019, Martin has accrued over 5,000 coaching hours spent helping businesses of all types and sizes make their operations more efficient and profitable.
Beyond the pure business value of the insights he provides, you'll also find Martin to be a pleasure to work with. He'll give you his honest assessment of what ails you, and will then propose a practical plan with tangible milestones that will help you do better.
Martin is a passionate Manchester United supporter and golf nut who dabbles in woodwork and loves theatre and the arts. But above all else, he's a proud father and husband.
To enable everyone to achieve extraordinary things through business
To grow, guide, challenge and inspire, open-minded business leaders, and their teams, to be successful.
Acceptance and safety
We won't judge you; we are on your team. We want to provide you with certainty and a place where you can be yourself without any worries about what we might think of you.
Tell it as it is
We have to face the facts. Sometimes we will be diplomatic and other times we will need to be somewhat brutal, but still in a respectful way. We are all accountable and reliant on each other. We will always strive to be fair and objective and approach people with an open heart.
Playful
If you can't have a bit of fun and take yourself a little less serious from time to time, why bother? We want you to look forward to each and every time you engage with Alluvion and enjoy the experience.
Being of service
For us, it is all about you. We want to create value, deliver on our promises and work with you in a way that is rewarding. We believe having a service mentality will not only keep us focused on you, but heighten our professionalism and therefore improve the outcomes we achieve together.
Curiosity
How? How does that work? How can we get better at that? How do they do it? How can I master that? How do we improve? How long will that take? How do I be the best I can? I wonder whether that's possible? What would it look like if ……?
Authenticity
We have to be true to ourselves first, be comfortable in our own skin, then we can be capable of doing what we both want and need. Being authentic is about being present, self-aware and conscious, actively listening and then thinking before acting.
Take a walk in someone else's shoes
This is about gaining perspective and seeking to understand someone else's point of view. Thinking through their motivations, pressures and behavioural traits. Through this learning, we can approach a subject with understanding, non-judgement and respect.
Family first
While we may not take a call unless it is urgent, or we may place others needs as a higher priority, when push comes to shove, family always comes first. We expect everyone to make time for their families and to understand that we aren't completely defined by what we do for a living – we are all either fathers, mothers, wives, husbands, bothers, sisters and/or someone's child and we need to take these roles seriously and be there consistently.